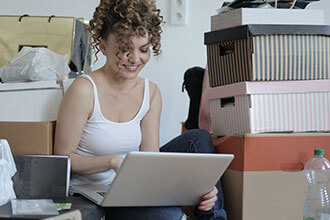 Make your move smooth and seamless by having the following information ready when you reach out for an estimate:
Your preferred moving date and time.

The loading and unloading addresses. (the "to" and "from")

Number of rooms.

Your best contact phone number.

Other information you may wish to share: pianos, electrical appliances, large or bulky items, and stairs/elevator situation.
Call 408-714-8899 or e-mail us at formosamover@gmail.com for a free quote.
We will make an appointment for you, send you a confirmation after the appointment, send you a reminder text message the day before the move, and our movers will call you before they arrive on moving day.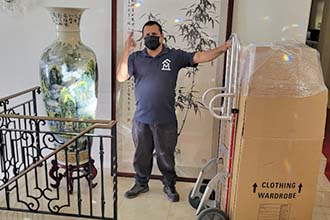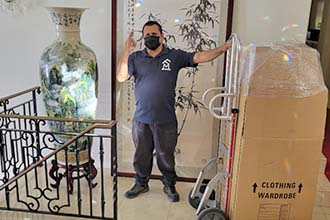 Before we make a reservation for you, please reserve a parking spot and/or an elevator at your loading and unloading properties for maximum efficiency.  It is the client's responsibility to do so, and inform us so we can arrange a time slot.
If you have a piano, fitness equipment, massage chair, refrigerator, safe, large marble table, or anything that might be considered large or bulky (200 lbs. or more), please let us know before the move.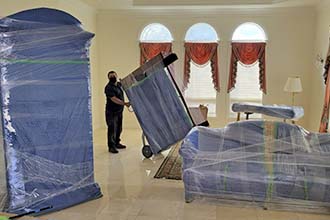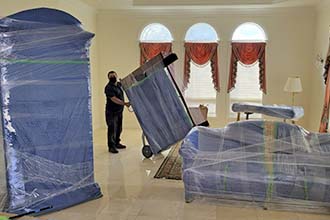 Fragile items need to be wrapped in their own wrapping paper. Please keep computers and other valuable items with you at all times. We are not responsible for handling them. To expedite the move, please minimize the number of people present during the move (preferably only 1-2 people in addition to our movers).
If you have children, the elderly, pregnant women, pets, or anyone who may be frail, please make arrangements for them to be off-site during the move to avoid any injury or accident.
Please make sure all items that need to be moved are on the truck before you leave. Make sure you have not forgotten items in the garage, patio, balcony, attic, sheds, yard, or walls.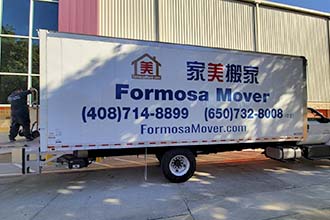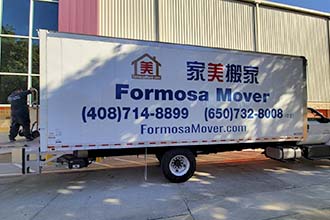 Please take a moment to carefully inspect our trucks to make sure none of your belongings are left. We are not responsible for lost items after we leave.
If you have any follow-up questions, please feel free to contact us at 408-714-8899 or send an email to formosamover@gmail.com. Our customer service staff may call you for a follow-up to get your feedback on the moving process. We welcome your valuable feedback.
We moved from San Jose to Dublin and never thought we had so much stuff in our house. The whole move took about 7 hours. They started from 1 pm to 8 pm and they barely took a break. They disassembled and assembled all large items and kept everything in good condition. The service was very good. I will recommend them to friends and family!

Give us a call at 408-714-8899 or e-mail us at formosamover@gmail.com for a free quote.