Our Professional Team Makes Packing and Moving a Nice Experience.
Our Professional Team Makes Packing and Moving a Nice Experience.
Formosa Mover is a family-owned professional moving service catering to the Bay Area, Los Angeles, San Diego, Las Vegas, and more. In addition to the home, commercial, and cargo moving, we also offer dock pick-up and delivery. We have moved more than 5,000 homes in our 10+ years of business. We are known for our fast and courteous service, and we take immense pride in our returning customers.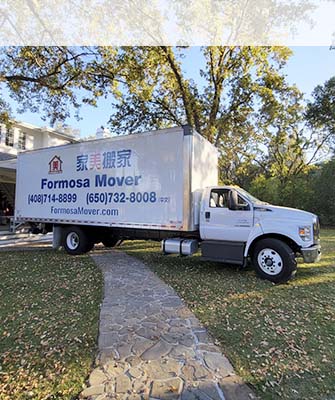 Make your move smooth and seamless by having the following information ready when you reach out for an estimate:
Your preferred moving date and time.

The loading and unloading addresses. (the "to" and "from")

Number of rooms.

Your best contact phone number.

Other information you may wish to share: pianos, electrical appliances, large or bulky items, and stairs/elevator situation.
Call 650-732-8008 or e-mail us at formosamover@gmail.com for a free quote.
We will make an appointment for you, send you a confirmation after the appointment, send you a reminder text message the day before the move, and our movers will call you before they arrive on moving day. 
Before we make a reservation for you, please reserve a parking spot and/or an elevator at your loading and unloading properties for maximum efficiency.  It is the client's responsibility to do so, and inform us so we can arrange a time slot.
If you have a piano, fitness equipment, massage chair, refrigerator, safe, large marble table, or anything that might be considered large or bulky (200 lbs. or more), please let us know before the move.
Fragile items need to be wrapped in their own wrapping paper. Please keep computers and other valuable items with you at all times. We are not responsible for handling them. To expedite the move, please minimize the number of people present during the move (preferably only 1-2 people in addition to our movers).
If you have children, the elderly, pregnant women, pets, or anyone who may be frail, please make arrangements for them to be off-site during the move to avoid any injury or accident.
Please make sure all items that need to be moved are on the truck before you leave. Make sure you have not forgotten items in the garage, patio, balcony, attic, sheds, yard, or walls.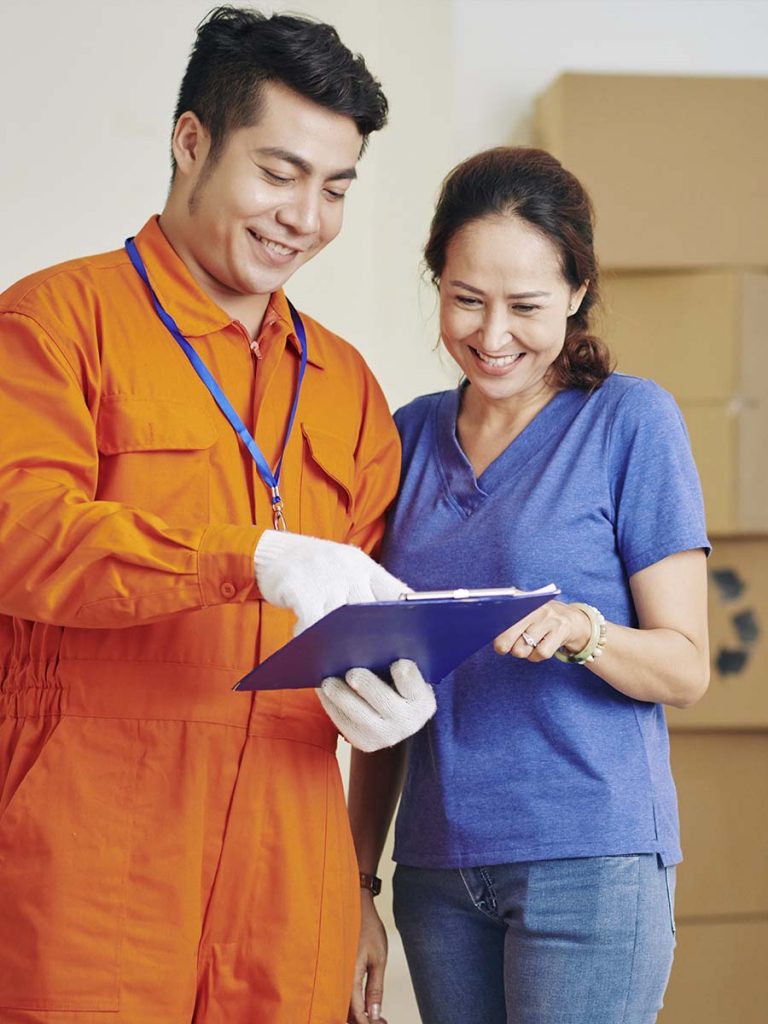 Please take a moment to carefully inspect our trucks to make sure none of your belongings are left. We are not responsible for lost items after we leave.
If you have any follow-up questions, please feel free to contact us at 650-732-8008 or send an email to formosamover@gmail.com. Our customer service staff may call you for a follow-up to get your feedback on the moving process. We welcome your valuable feedback.
提前計劃您的搬家,使您的搬家萬無一失,搬家過程順利無漏。
住宅搬運、商業搬運、各式鋼琴、拆裝傢俱、清理雜物。
虛心接受客戶提出的意見、建議和要求,並採取有效措施加以改進和解決。
This is the second piano Formosa has moved for me. They took great care in moving my piano, especially going up and down the stairs. Their pricing is very reasonable. I am very satisfied and thanks to the staff.